Your customers will love Sparkage, too
Customers prefer digital
Physical cards are easy to lose or forget. In fact, 43% of customers say they are the biggest obstacle to redeeming rewards. With Sparkage, your customers can track all of their rewards and offers in the mobile app or on the web.
They'll never miss a deal
Your customers will get important information about special deals delivered straight to their mobile phones.
They get rewarded for referring friends
Sparkage makes it easy for your customers to share their love for your business and get rewarded for it. Everyone wins!
A little friendly competition.
Gamify your rewards program and allow your customers to compete for top ranks.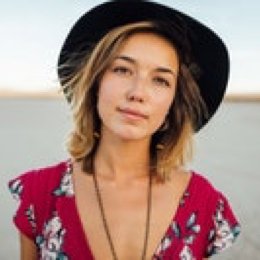 Kristi Robertson Urban Feed & Garden - Seattle, WA
Sparkage has been great! It's simple to set up and use. And it's a fantastic way to easily communicate with customers about special offers and events. (Customers really love not having to carry around a punch card anymore.)
I highly recommend Sparkage as an additional marketing strategy for any small business!