Grow your business faster with Sparkage
Powerful, yet easy-to-use tools
Sparkage makes it easy to connect with your customers and grow your business. It's more than just a rewards program—it's the ultimate customer growth platform.
Customize to your way of doing business
Your business is unique. Your rewards program should be, too. That's why Sparkage makes it easy to customize your rewards, points system and customer communications to your way of doing business.
Get instant insights into what's working
Say goodbye to guesswork. Our platform gives you instant insights into what notifications and offers are working (and which ones aren't). You can also get at-a-glance details on your customers' visits, the points they've earned and how many sign-ups you're getting.
Save valuable time during checkout
Sparkage seamlessly integrates with your checkout process. Your customers just enter their phone number or scan the QR code on their receipt to earn points for their purchases.
Not just for brick and mortar
With Sparkage's Web API, you can reward your customers for purchases they make online.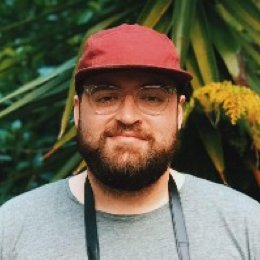 Aaron Neidhardt Treasure Valley Vapors - Boise, ID
We've been using Sparkage for over 2 years. The platform is very easy to use, and their customer service is top notch. It's a great product and we're extremely happy with it!